Welcome to SHELTER
Motivation and love are the two wings that we give to our children with special need to fly high and reach the sky.
More Information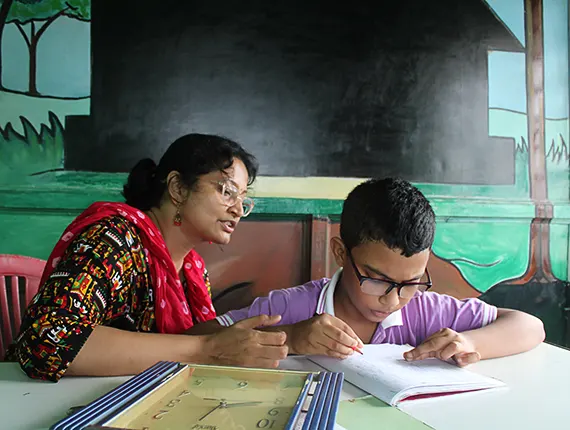 We have a very comprehensive special school. The curriculum includes functional learning as well as open basic education of NIOS system.
We provide :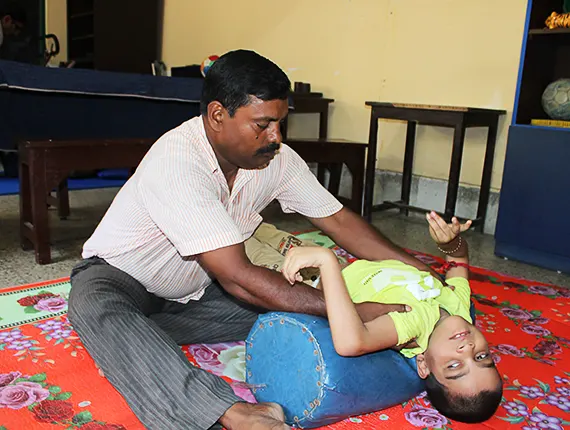 Our special clinic provides all type of identification and intervention programme.
These services include
1. Psychological and Educational Guidance and Counseling.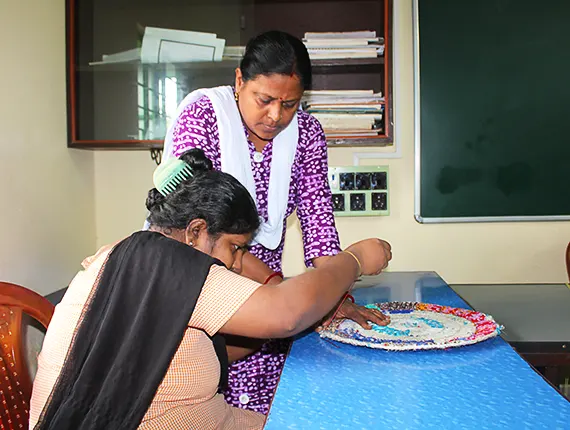 The first step we provide for economic rehabilitation is training on vocational and livelihood skills. SRIJONI is the unit for economic empowerment of persons with intellectual disability.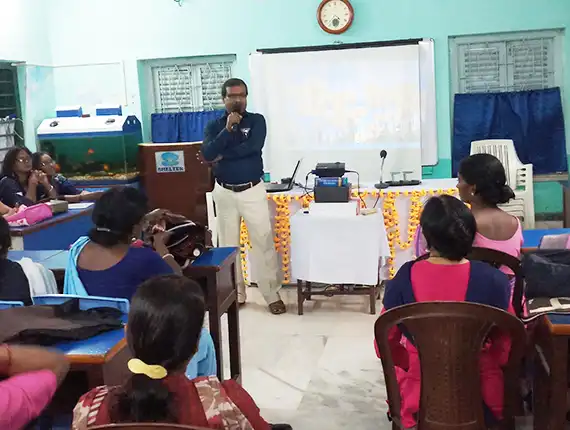 "Prevention is better than cure". Following this sigma rule we arrange awareness programmes, workshops and health care camps for general population, anganwadi workers, health workers and parents of children with special need.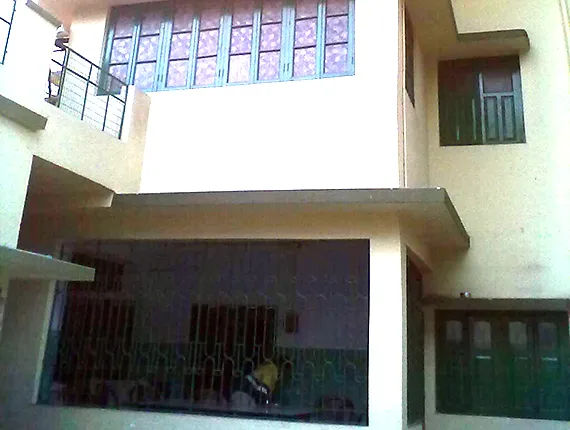 We have a reputed residential care unit. A scientific planned routine for diet, daily activities and therapies are followed in this unit.